Details

Published: February 28, 2018
In the future, our air conditioners will look like giant clouds of mist — and they'll follow us around.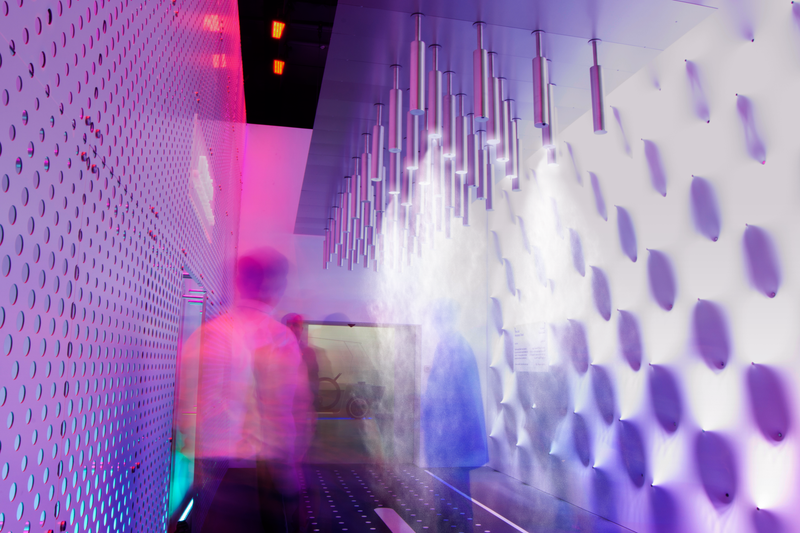 When we last checked in with MIT's Senseable City Lab, they were debuting a prototype heater that targets the exact space where you're standing. Now, the lab has created a system that does the same thing—for cooling.