TLJ Engineering Turns 30
Details
So….December 1987 a 25 year old kid incorporates an engineering company. Thirty years later, it is still going stronger than ever.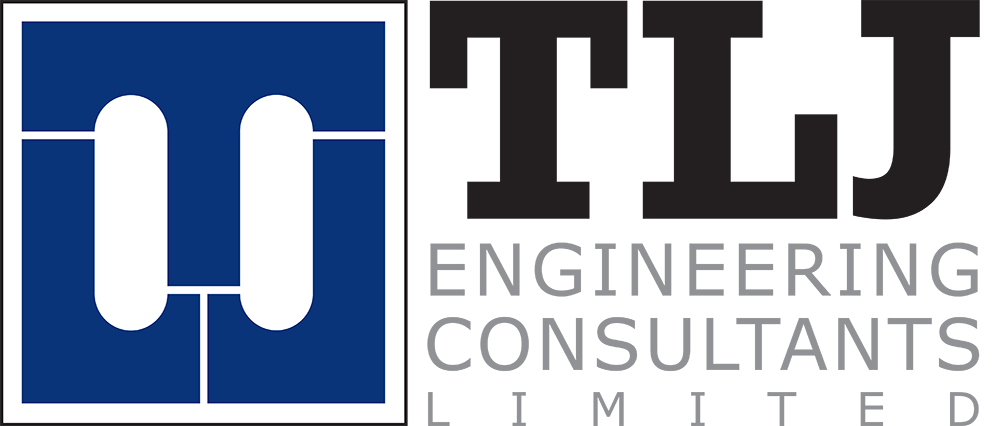 TLJ Engineering Consultants Ltd is turning 30 this month.
From a small house on 10th street in NorthWest Calgary in 1987, Ron Josephs has grown TLJ Engineering Consultants Ltd to be one of the most respected Mechanical and Electrical Engineering firms in the city.
Over the years TLJ has grown to a staff of 20. We are proud of our heritage, our team and the client projects that have been built to our designs. We thank our clients for their support over the last 30 years, and look forward to contributing mechanical and electrical engineering services to many more innovative, creative and quality projects in the years to come!
Rosa started with the company in 1991, and she really is the heart of the operation. She makes sure the clients and the staff have what they need, and she always has a kind word and a smile for everyone. Anyone who calls the office has talked to Rosa, and experienced first-hand her above and beyond customer service!
Kevin joined TLJ in 2000, and is now responsible for the overall day to day operations, directing the staff and supporting the clients. His leadership ensures that TLJ continues to meet and exceed client expectations.
Into the future, TLJ Engineering Consultants Ltd will continue to serve the Calgary and western Canada market. Give us a call and see what we can do for you!
"We endeavour to provide engineering services of the highest quality, and are committed to provide state of the art designs that address the concerns of our clients as well as the environment."
For more information, please contact our office: This email address is being protected from spambots. You need JavaScript enabled to view it.
The TLJ Team