Older Adults are a powerful influence in today's economy. The demand continues to increase for senior services and residences that meet the needs of this actively aging population. As you probably know, the new Alberta Building Code has introduced a new B3 Occupancy to assist the need for senior housing. T.L.J. Engineering Consultants Ltd. utilizes new and improving technologies in our designs. We create aesthetically pleasing and comfortable safe environments.
Specific Considerations
Ventilation and Fresh air
Energy Efficient Design
Odor Control
Emergency lighting and power systems
Security Systems
Fire Alarm and Sprinklers
Nurse Call Infrastructure
Remote Building Automation and Control.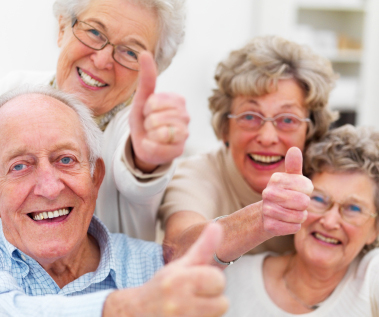 Building Energy Considerations
LEED and Green Built Systems
Building Management Systems (BMS)
ICE Systems for energy efficient air conditioning.
Geothermal Heating and Cooling Systems
Hot water Solar Panels
Heat Recovery Systems
Storm Water Harvesting
Lighting Control / Daylight / Occupancy Sensors
If you need assistance in planning a senior or independant living complex, TLJ Engineering can help.

For more information on this topic and others, please contact our office: This email address is being protected from spambots. You need JavaScript enabled to view it.



The TLJ Team